Value Deco on 32th Jinhan Fair for Home & Gifts
The 32nd Jinhan Fair for Home & Gifts ("JINHAN FAIR") at Poly World Trade Center Expo in Guangzhou was successfully concluded on 27th October. Within 7 days' exhibition, this fair attracted around 50,000 buyers from over 160 countries and regions. Value Deco, with booth No 6i37, provided more than 40 themes of newly-designed flower pots/flower planters for customers' choice. Glazed/Painted with 2016 Pantone trendy color – Soft focus which lies between the soft pastels and the mid-tones, our all-year-round category was widely selected by wholesale flower container buyers from USA, Canada, Italy, Netherland, etc. Despite that, the seasonal assortment also caught considerable attentions with its unique and cute designs, covering Valentine's Day, Easter, Halloween, Xmas, etc. Among them, the colorful rabbit terracotta pot with lovely felt ears for Easter enjoyed the most enquiries.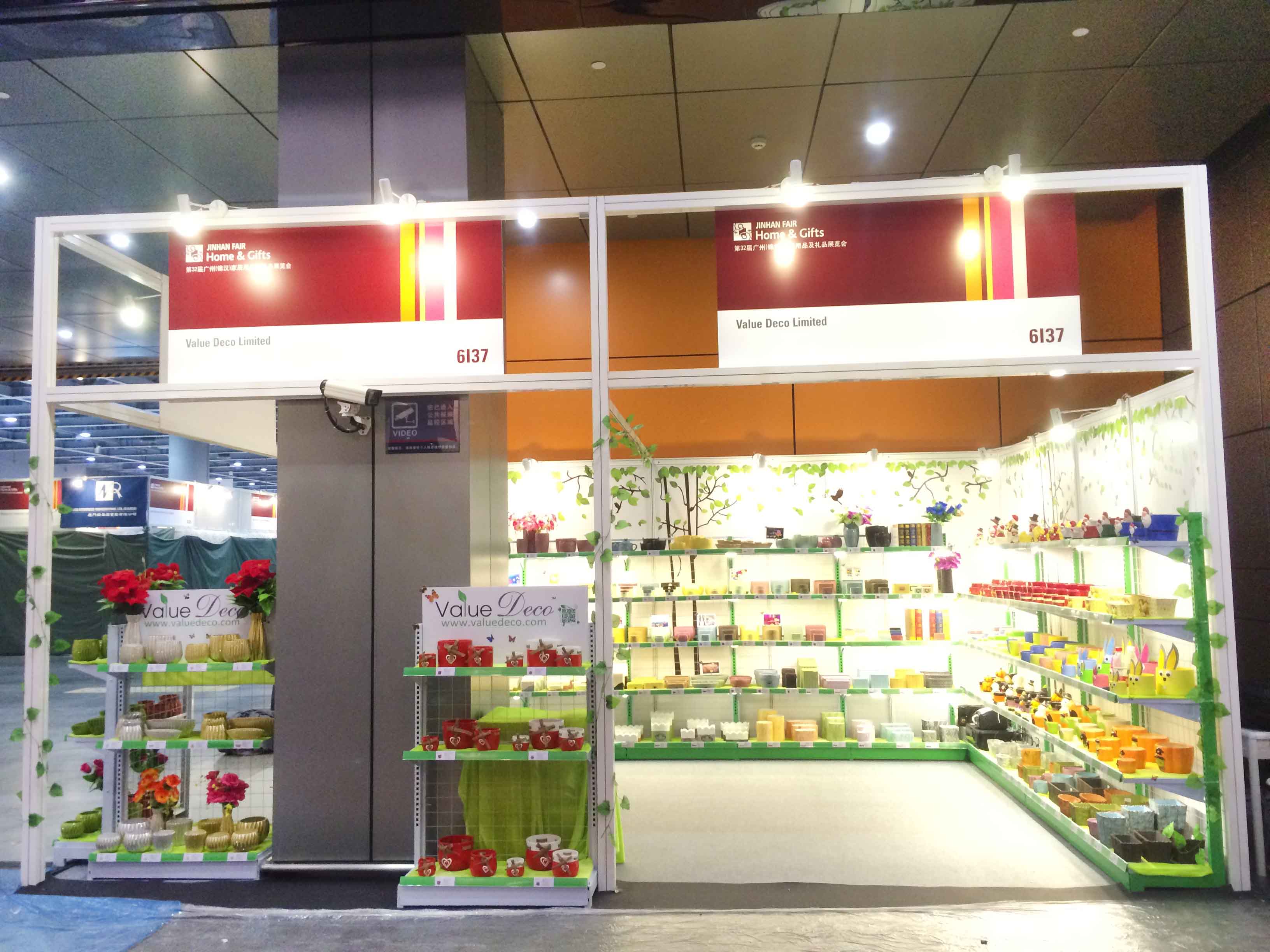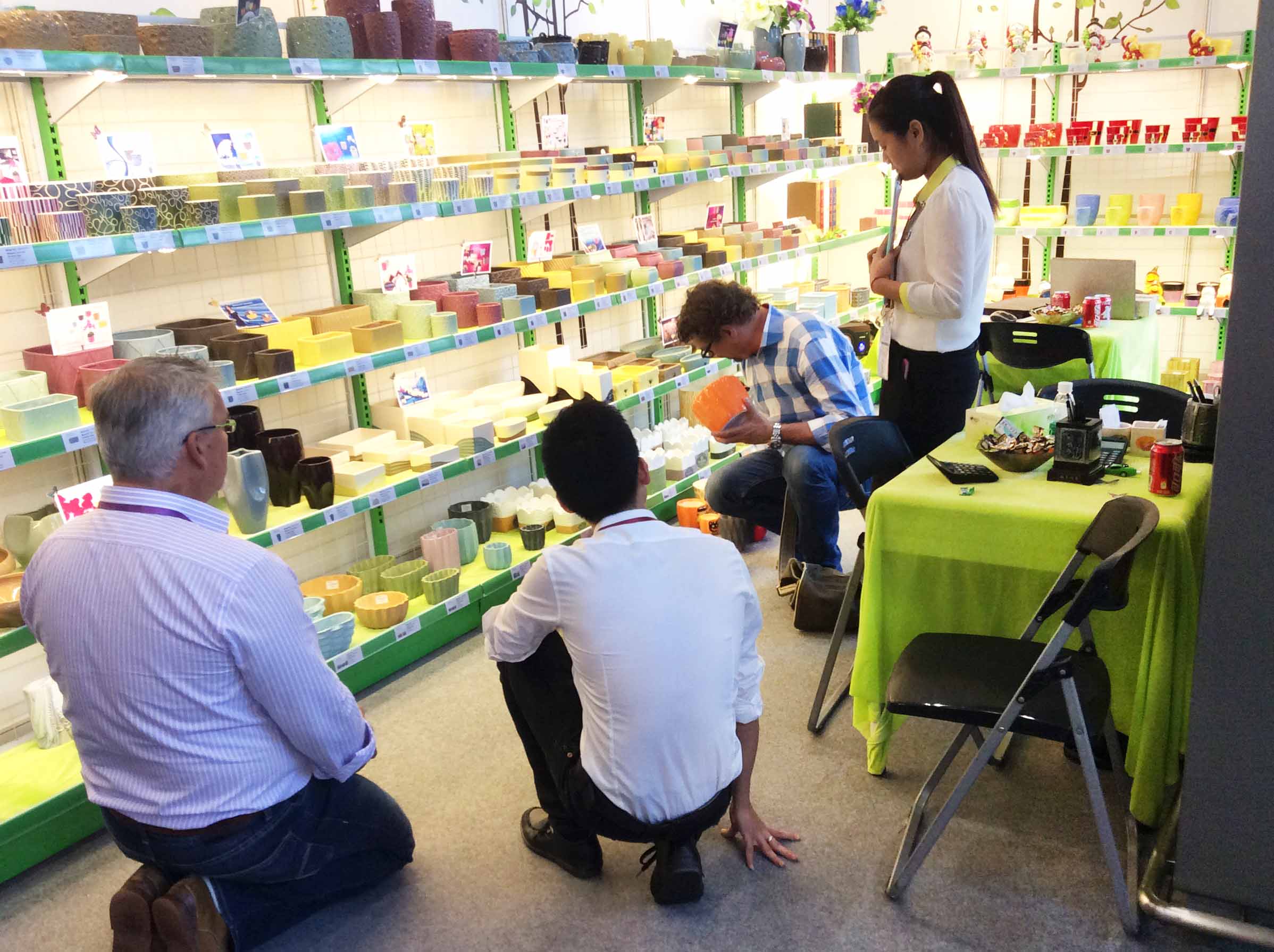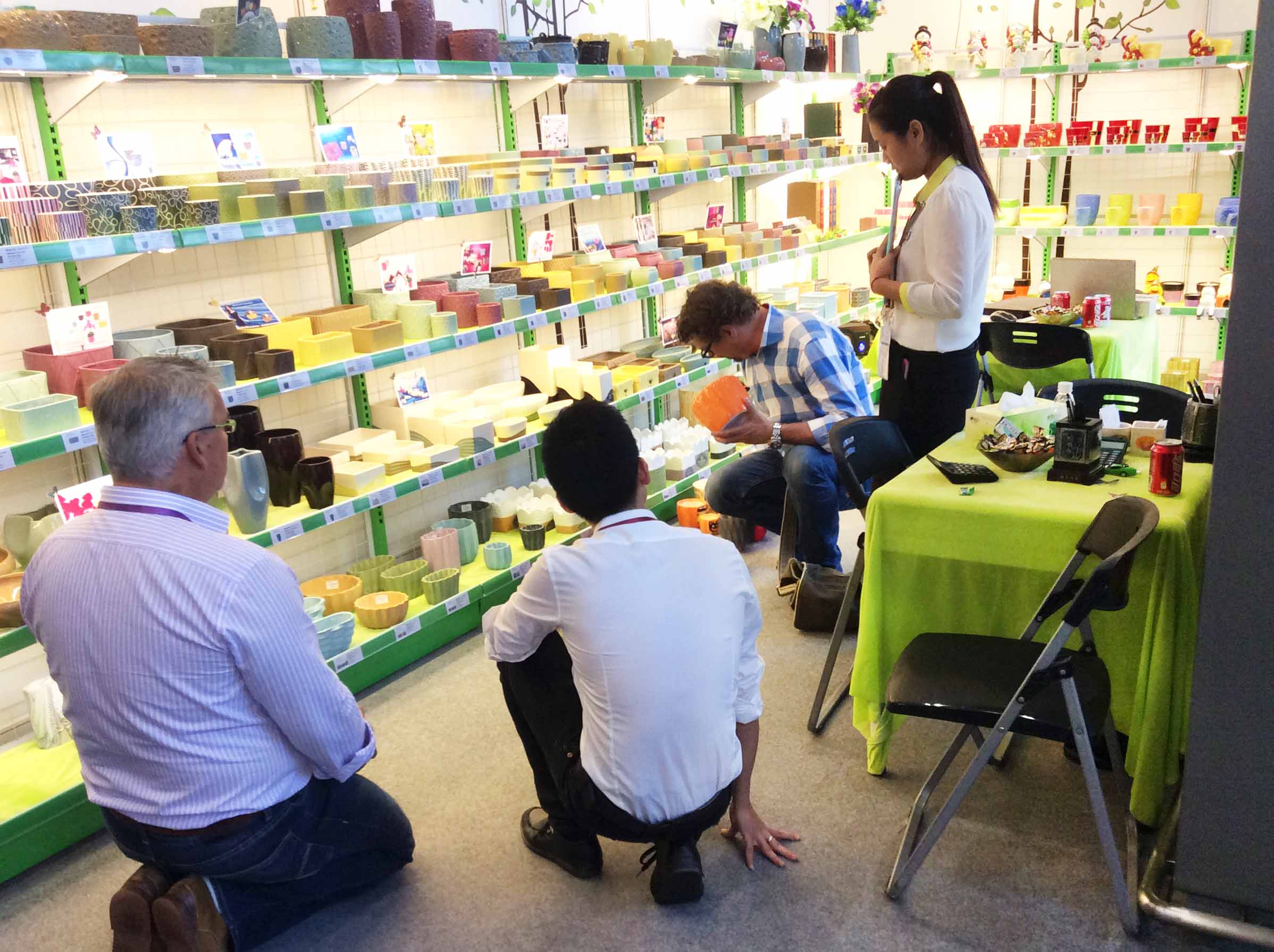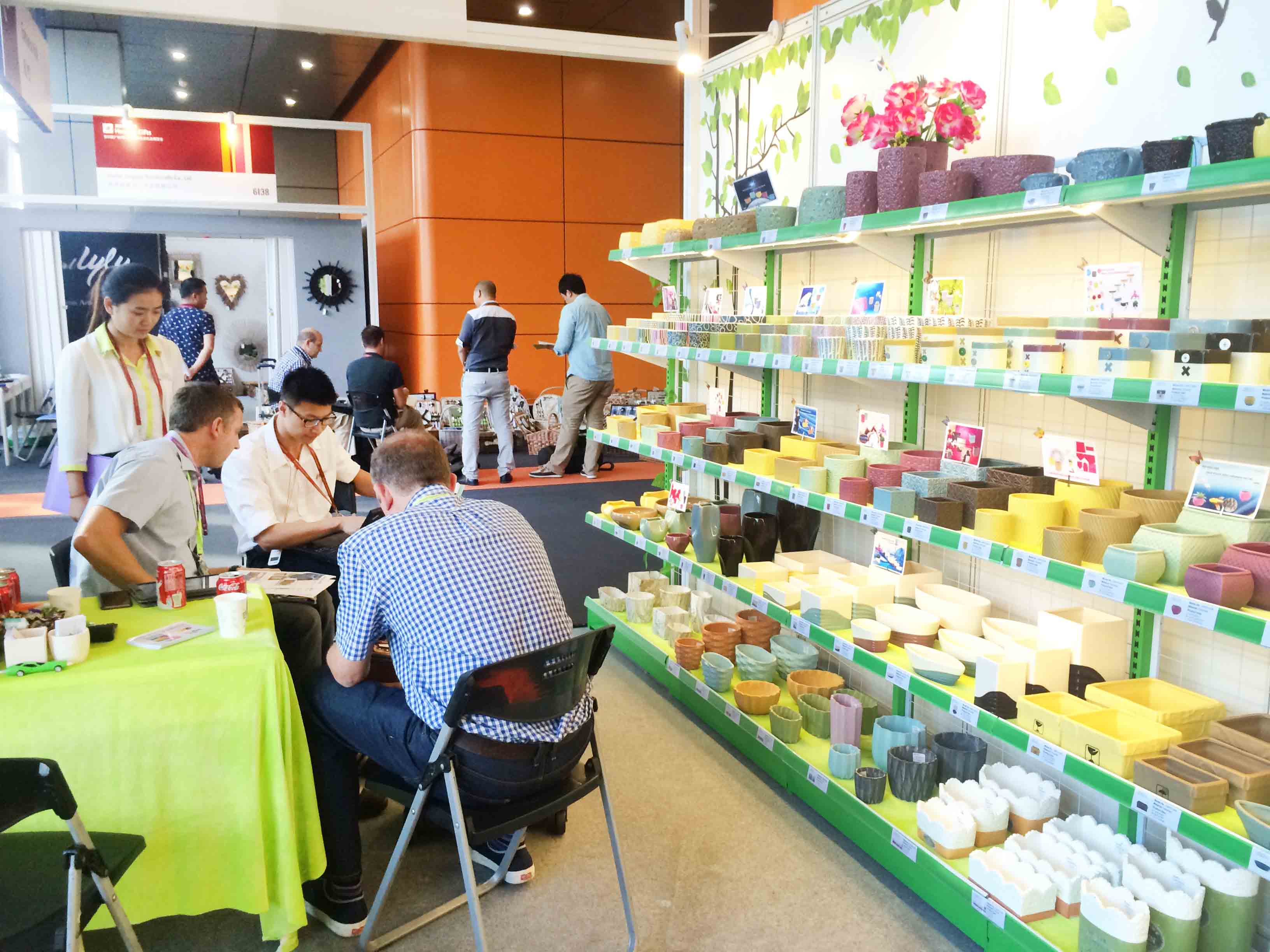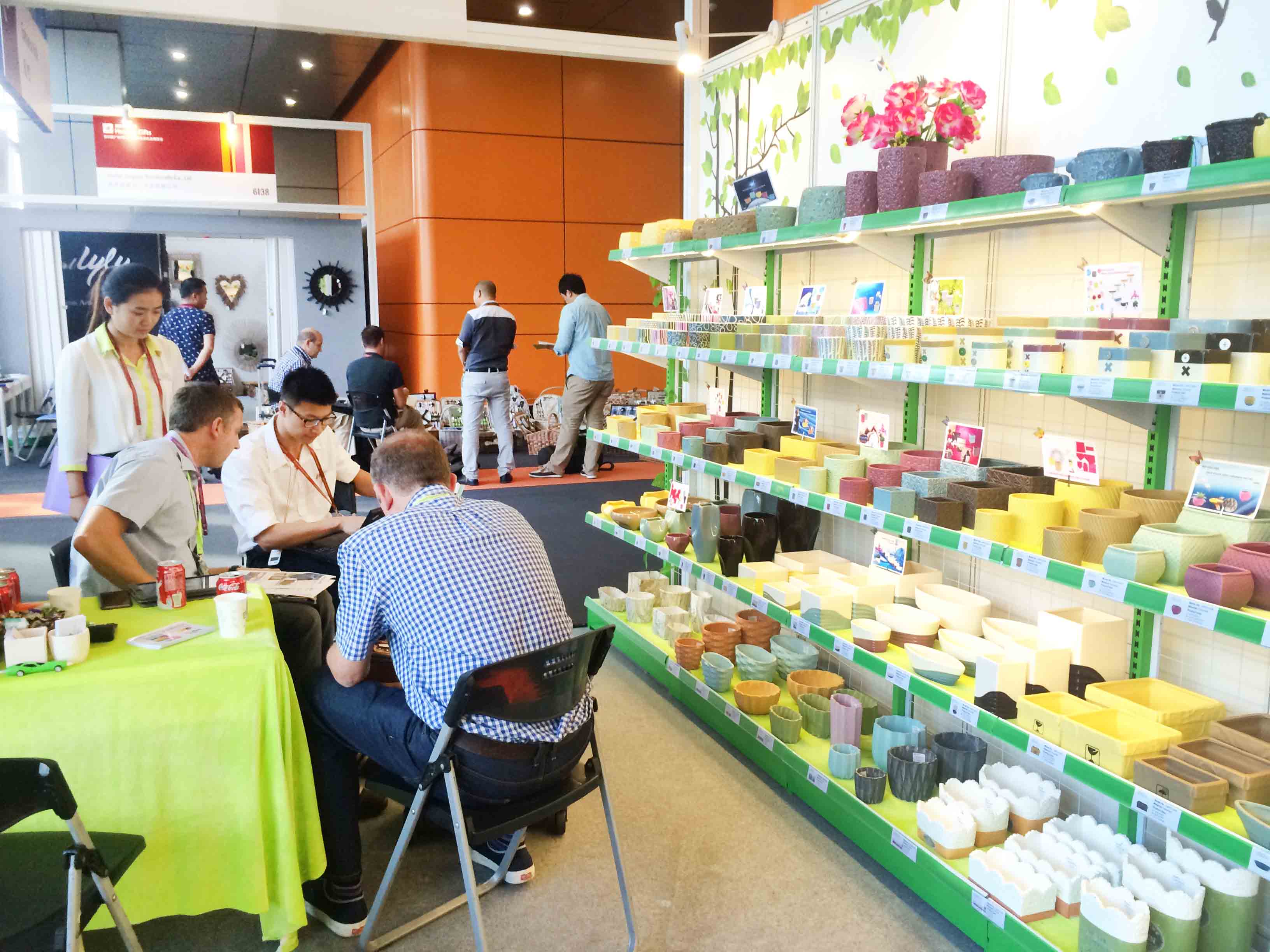 Not only does Value Deco devote itself to be a valuable flower pot designer, it also works on cost reduction as ceramic flower pot manufacturer for its clients in past few years. It is achieved by optimizing the supply chain, introducing semi-automatic machinery as well as market studying and researching to develop only right products.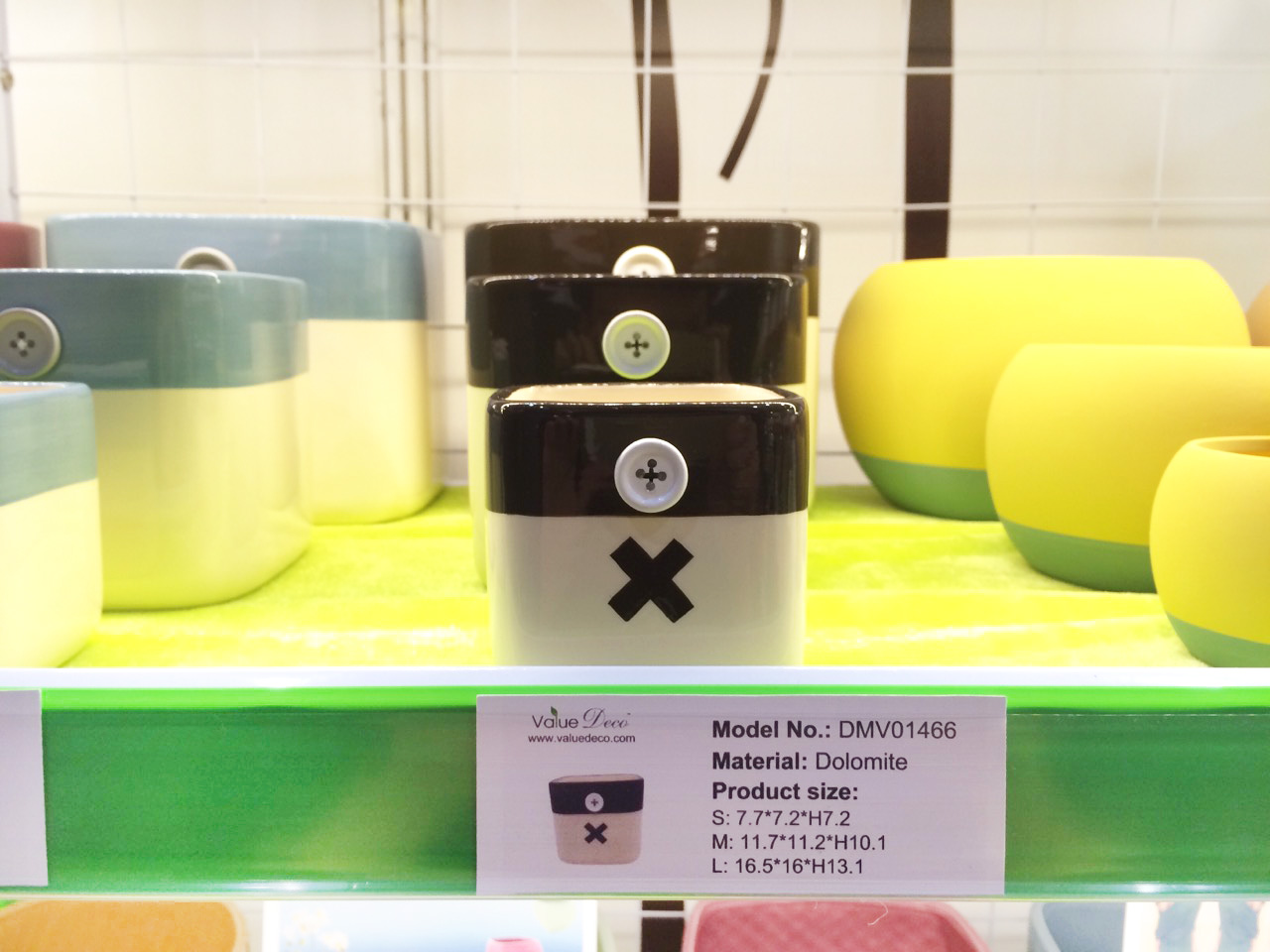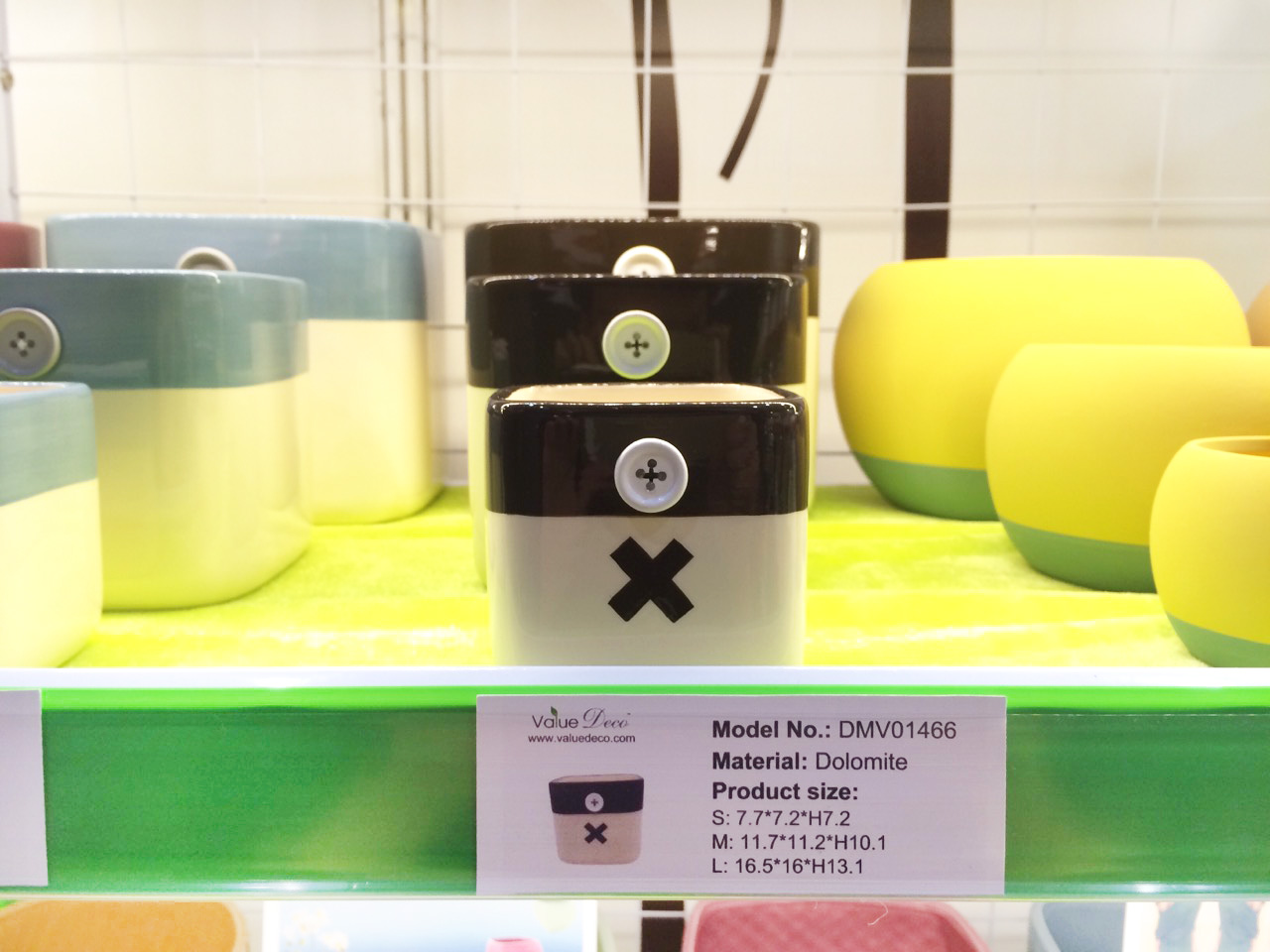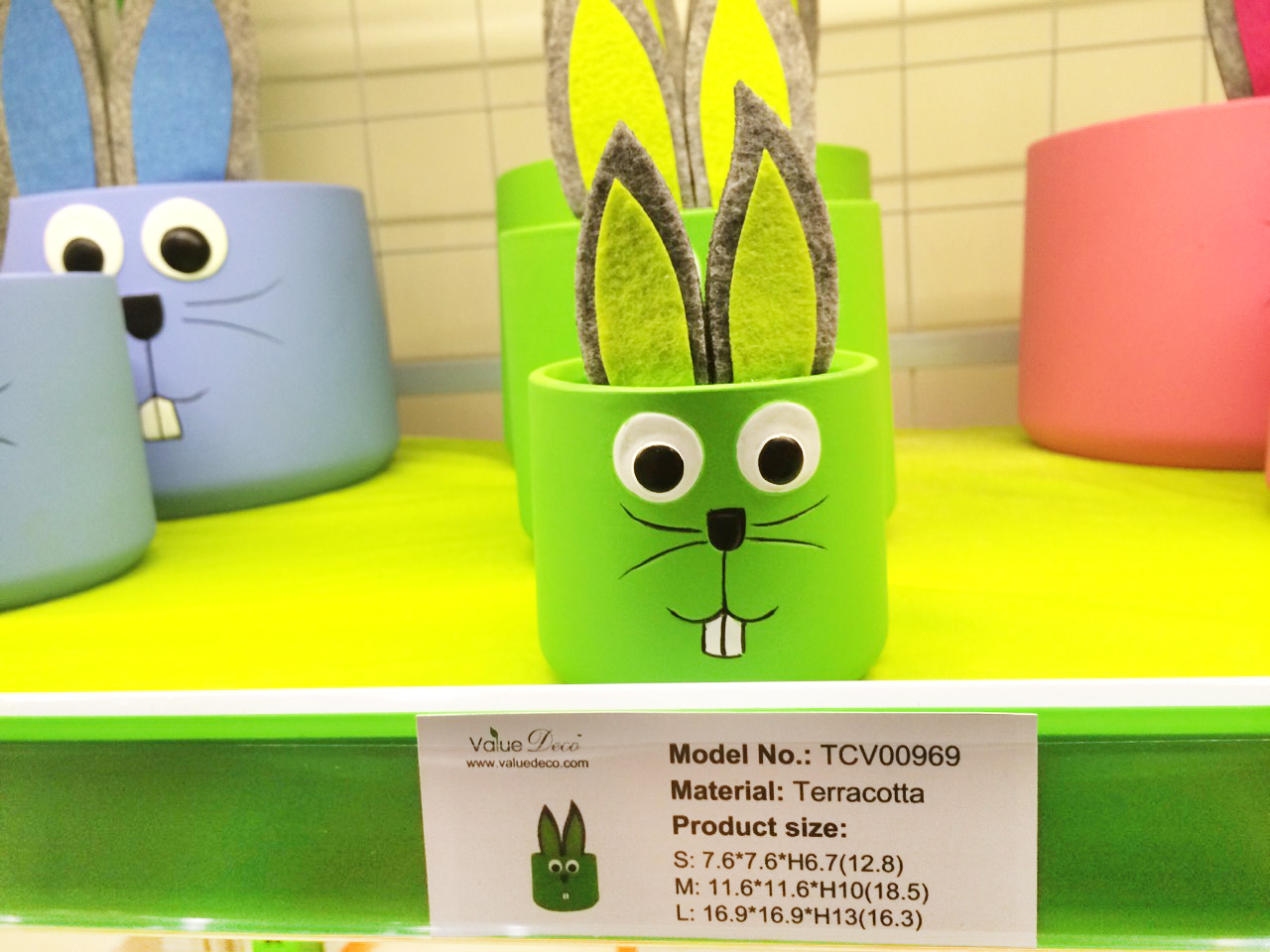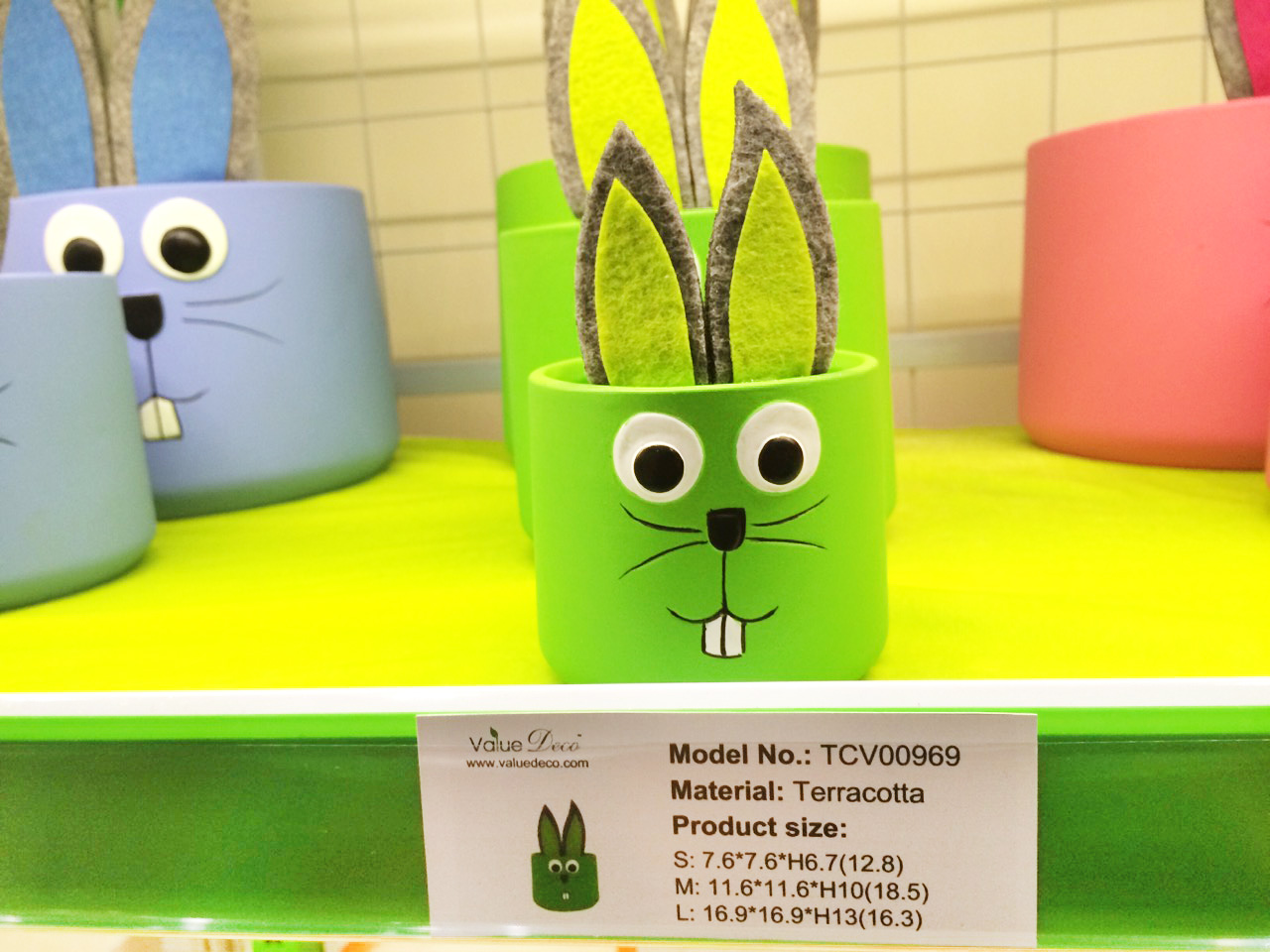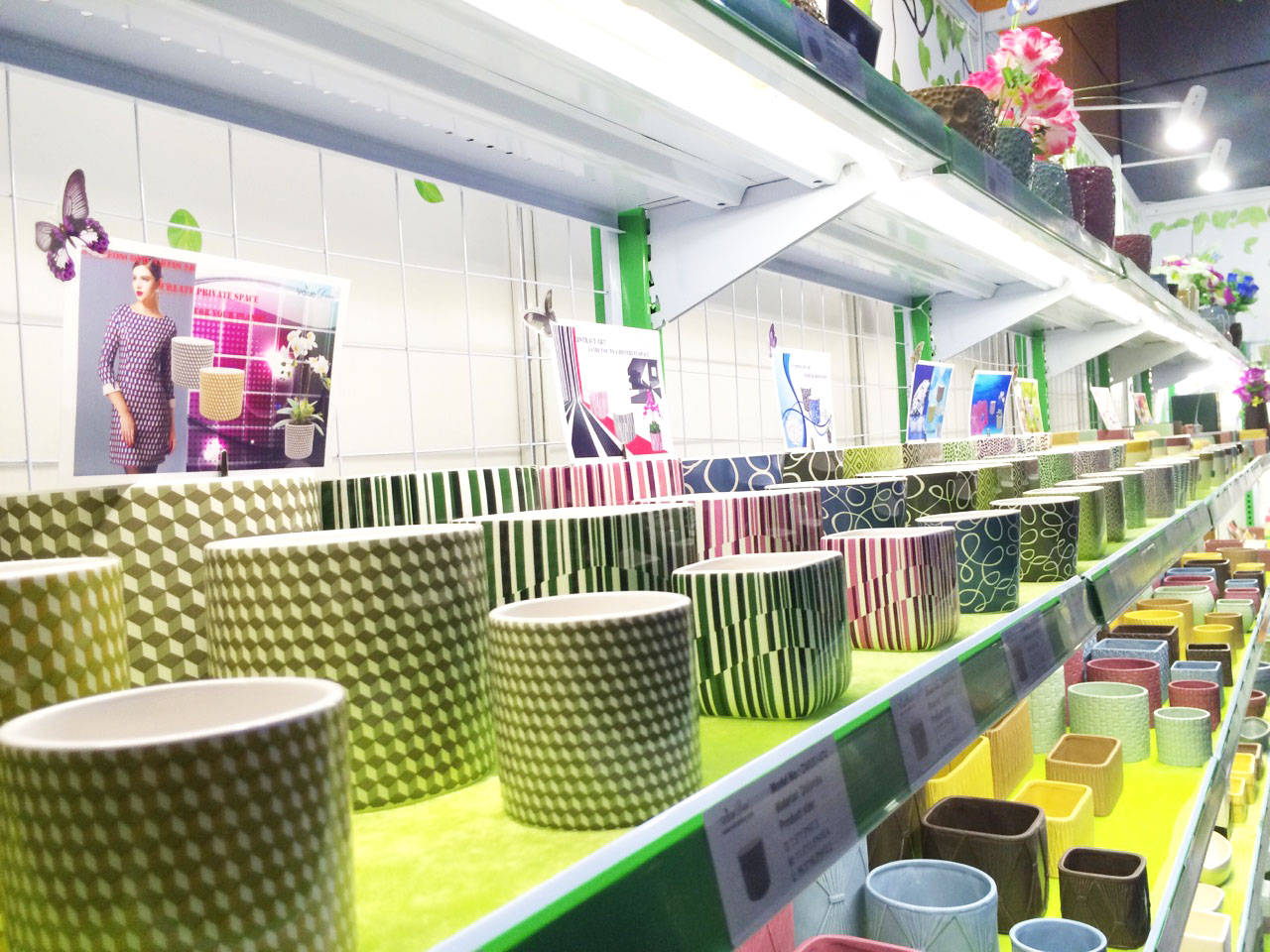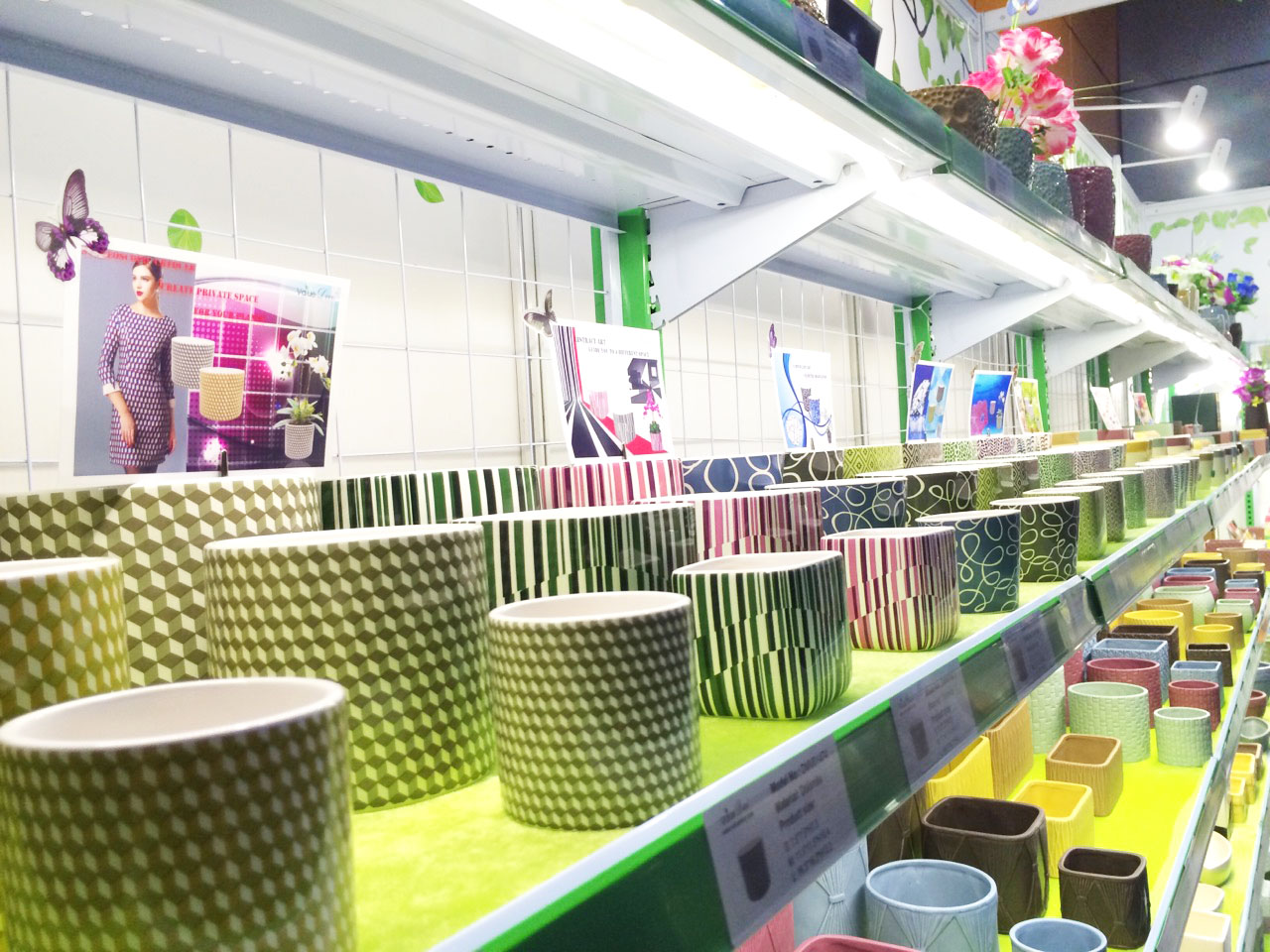 Value Deco can be your good choice if you are looking for a valuable floral packing solution provider. Welcome to join us on next fair.