Keep your home fresh for coming summer – Value Deco
With coming summer, it is always the best time to decor your home and garden, follow the trends in home decor and keep your home fresh. Here we've got 10 home decor trends that will keep your style fresh.
1. Design Trend:
No matter what year it is, less is always more.Stick with furniture that's proportional to the room so the space doesn't look crowded.  Put one potted flowers on your shelves and tables, make the room refresh.
Our design is following the trend of simple, to achieve simple and clean environment, like the layout of each room.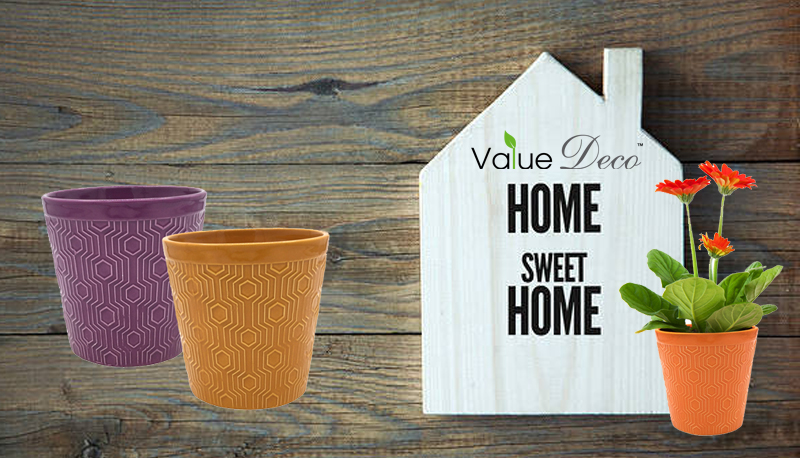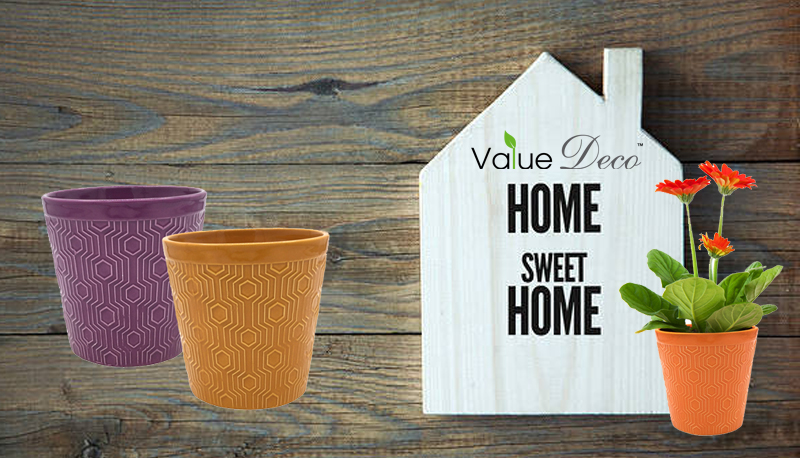 .
2. Color Trend:
It is always necessary to have some color to light the room up. Trendy colors changed every year for home decorations. Apart from chossing an ocean sofa or painting the living room color you like, it it always best choice to put some accesories like vase, potted plants, which is low expense and easy to swap out from time to time.
The color we adapted on our pots are always following the latest color trend announced by Pantone each year, to make sure our pots could perfectly match the home decor style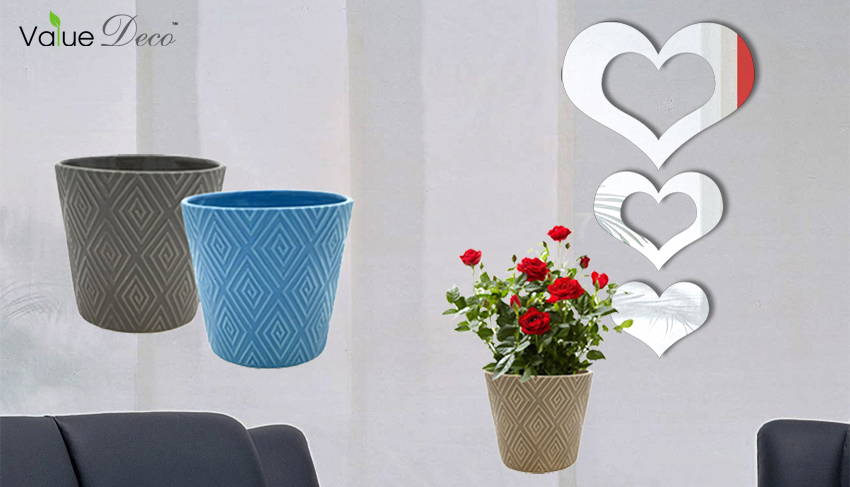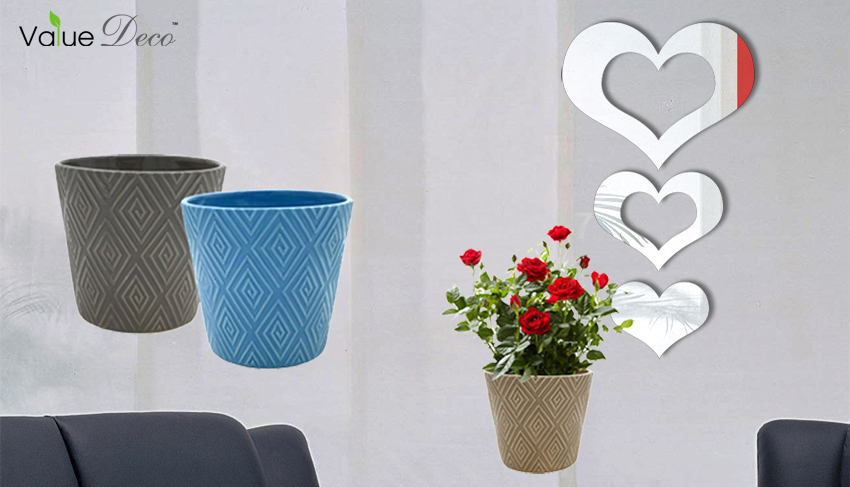 3.Natural Looks
The stress of life seems to have stripped many of their passion and excitement. A life force indwells in nature, Many poets and artists have drawn their inspiration from nature. It is always the best to bring some nature style inside of the house.
We apply element from the nature to our pots, to create a fresh  morning everyday!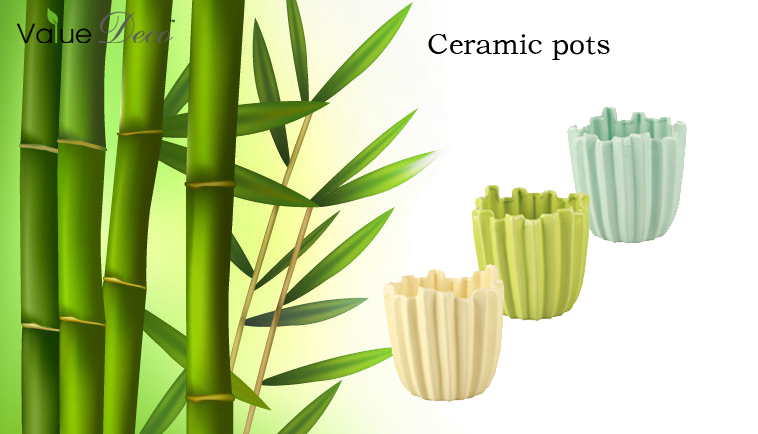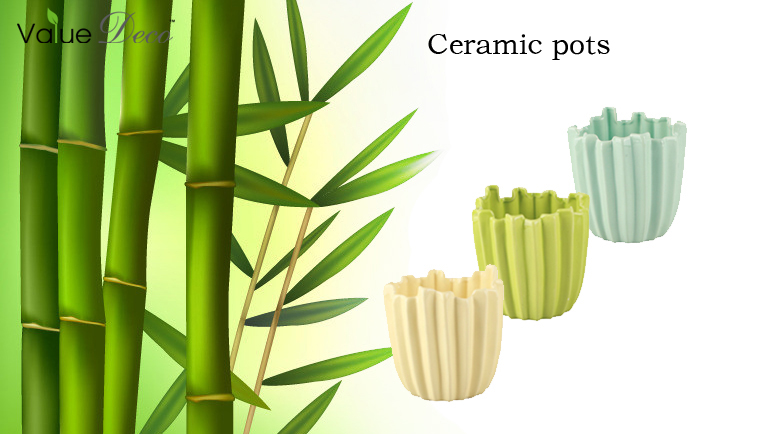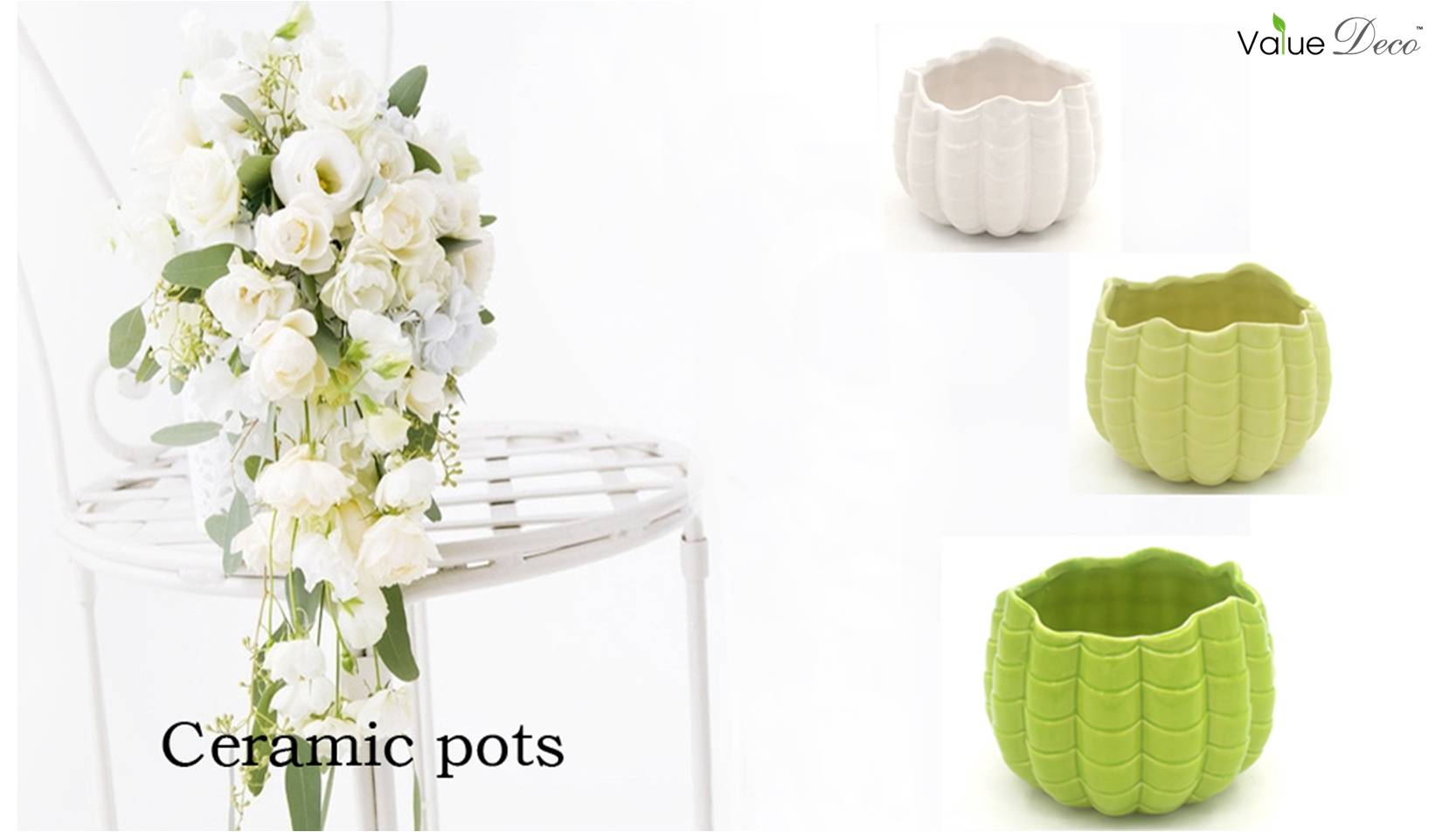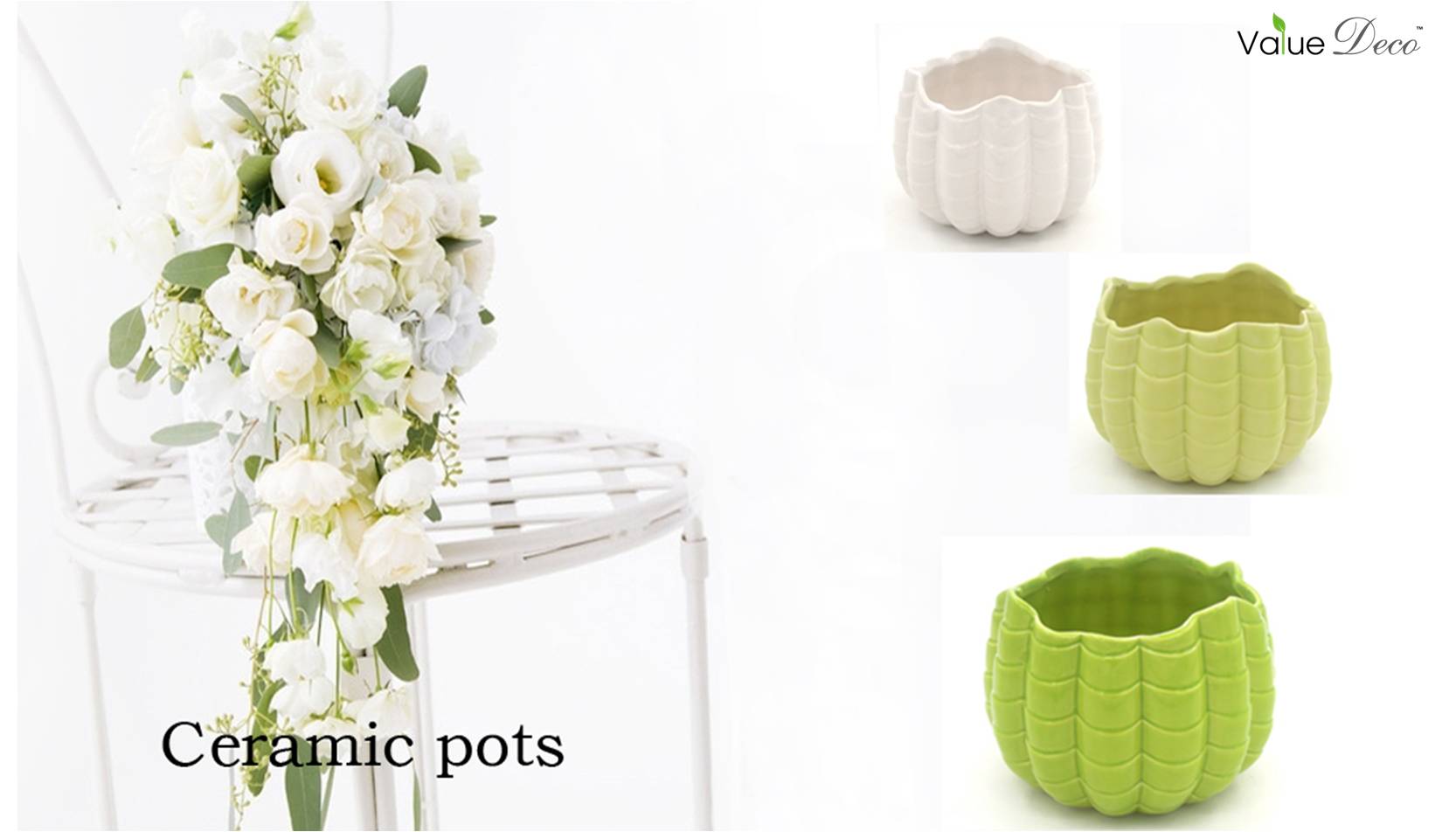 In fact, following the latest trends will keep your decor fresh and fun. Go trendy with items that can easily be exchanged from season to season. Value Deco would always provide you the trendy flower pots both seasonal and all year round style.