Highlights of 120th Canton Fair-Value Deco
This is the most successful Canton Fair for Value Deco yet! Thanks for all of you who have visited us at our booth. And thanks to our brilliant design team, who have created so many new ideas and concepts for our line of colorful flower pots and planters.
This season, we have launched a new, exciting Christmas catalog 2017, which we started distributing at the Canton Fair. From our customer's reaction so far, it's a big hit!


In order to develop the right products for our customers, and help them increase their market share, we have made some changes for this exhibition:
a. Color adaption: For our everyday products, we have adapted two colors (Acid Lime and Hydro) derived from Forest Bathing – the trendy new Pantone color selection for 2017. This nature connected palette is like a walk in the forest and celebrates the brilliance of new beginnings with green and bluish purples, with accents of Grape Kiss and Acid Lime.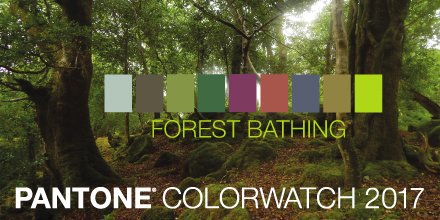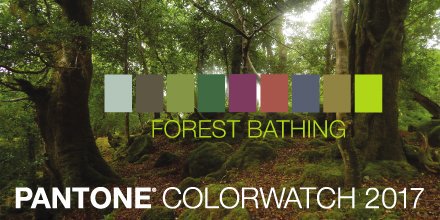 b. Functional planters: Our team has come up with some new concepts and ideas design to add value to the planter itself, such as note black board with pot, photo frame with pots, Polaroid Picture hanging pots, etc.




c. New product lines: To meet our customer's demand, we have expanded our product line, including candle holders, bank pot, candy storage, candy plate, bookends etc.




We welcome you to view all our new designs in our product section and web-showroom. If you need price or samples, please feel free to contact us at [email protected]